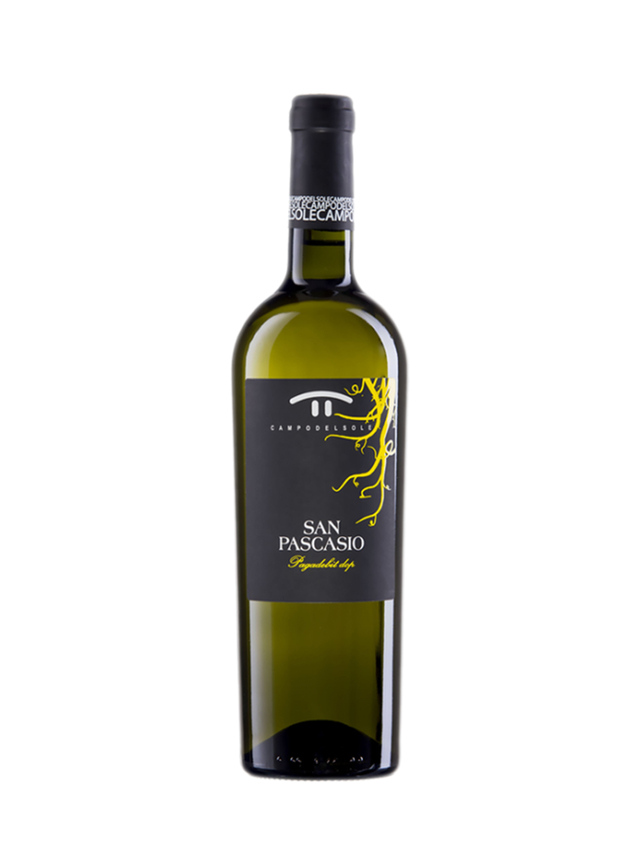 Campo Del Sole San Pascasio Pagadebit di Romagna
Intense aroma's van rijp tropisch fruit zoals papaya en kiwi, met hints van vlierbessen. Volle wijn met elegante structuur. Aanhoudende finish met toetsen van honing.
Perfect bij schaaldieren, gegrilde vis en wit vlees.
Prijs per fles: € 9,99
Technische Fiche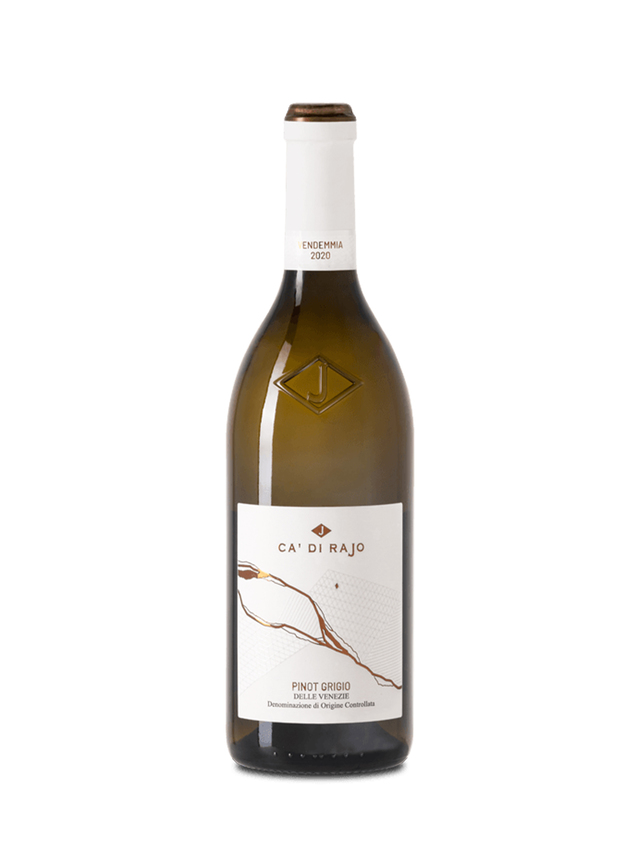 Ca' Di Rajo Pinot Grigio DOC Venezia
Intense, versatile and complex with floral notes and hints of tropical fruit, citrus and apricot.
Price per bottle: € 9,25
Technical sheet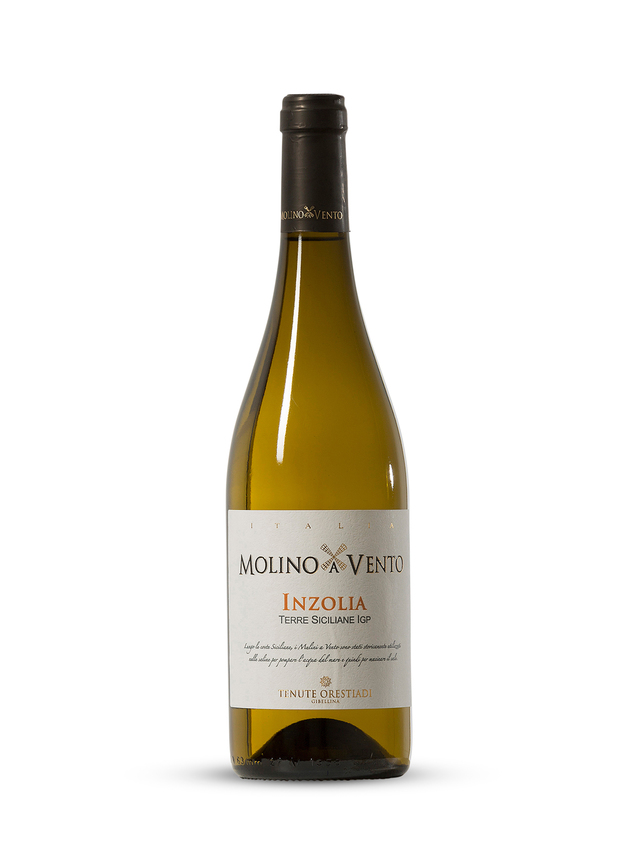 Tenute Orestiadi Molino A Vento Inzolia Sicily
This straw yellow Inzolia is a well-structured wine with a fresh, elegant and intense taste. It has a long and persistent aftertaste. Its intense aromas range from fruity (apples) to floral (acasia).
Price per bottle: € 8,50
Technical sheet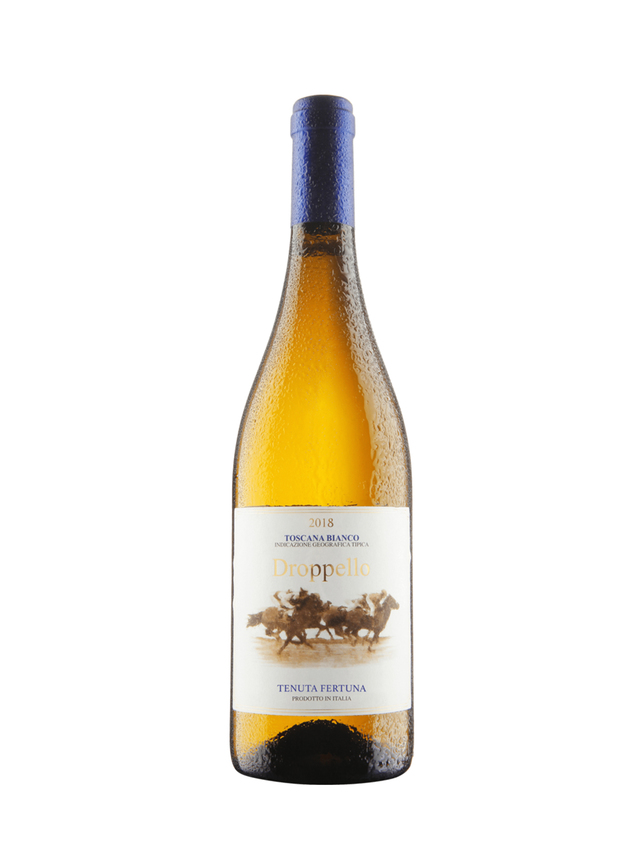 Tenuta Fertuna Droppello Toscana
With a maximum expression of white wine obtained from red wine grapes, this dry white wine translates the soul of the Sangiovese grape in a very modern and original way. It comes from a unique parcel of 'Alborelli' and contains mineral tones, intense fruity and floral notes, fresh citrus nuances, all on an excellent basic structure. It turns straw yellow with light pink tones, a reminder of the soul of the red currant. Ideal with fish, shellfish, pasta, white meats and vegetables.
Price per bottle: € 14,35
Technical sheet
Interested in one of these wines.
Feel free to fill in the form below with your order.