Gustido stands for delicious and affordable wines that are less or not yet known.
Gifts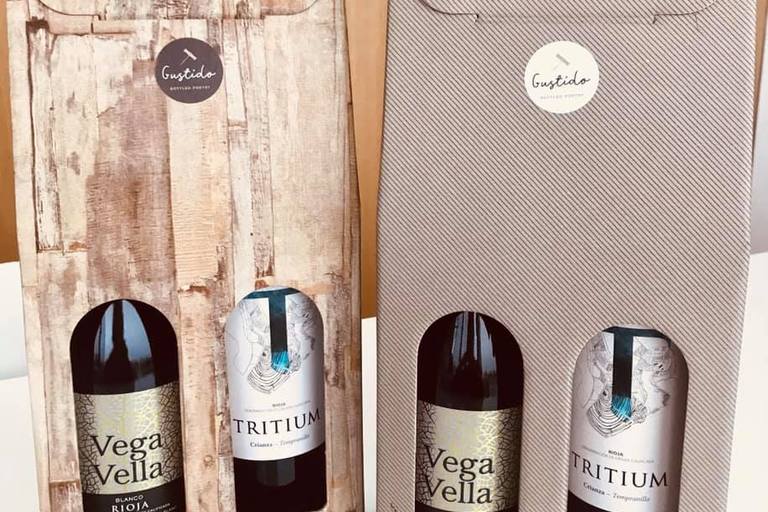 A party or a special occasion? Private or for the company? Gustido provides the perfect gift. We make a tailor-made package or you can choose from our standard gift packaging.
Voucher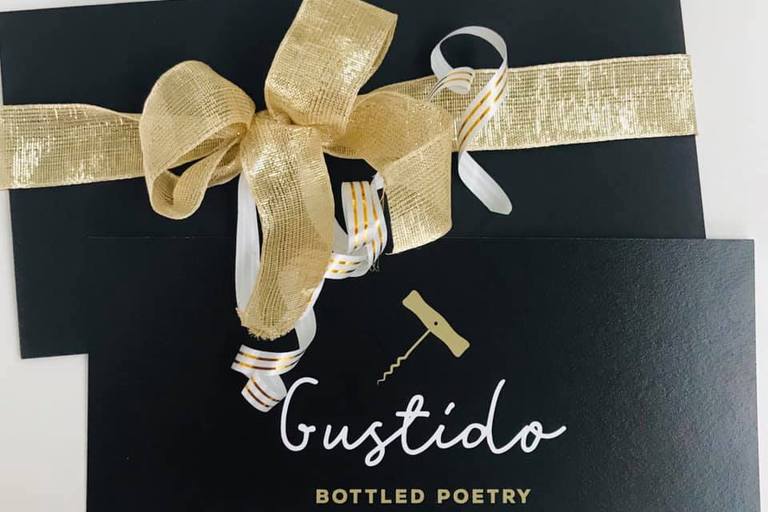 You can also choose a voucher with the amount of your choice.
Contact us on 0476 27 77 49 or at dominic@gustido.be.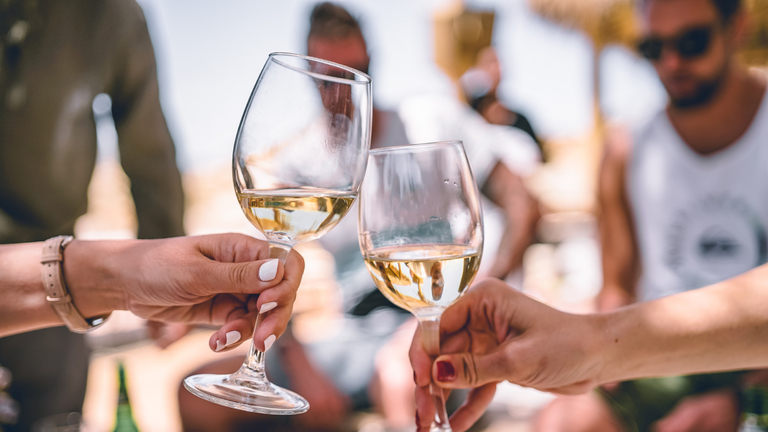 Tastings
At regular intervals throughout the year, we give you a taste of a varied and thoroughly selected range. During our tasting sessions or at one of our events (fair, Christmas market, local wine fairs, etc.), we will be happy to provide you with an expert explanation of the wines on offer.
All proposed wines from previous tastings are permanently available.
The locations for our tastings are always highly appreciated for their location, conviviality and warm setting. We already had several tastings in Pladutse3 and Enjoy Today in Melden, the Old Pastry in Etikhove as well as in the Passage and Villa Portois in Ronse.
If you would like to book a
private tasting
(from 10 persons) or more information about our offer, please let us know at
dominic@gustido.be
About us
Gustido started with a passion for wines by my father-in-law Ignace Dhoop and myself. We were asked by friends and acquaintances to organize a wine tasting to share our knowledge. Soon we had about 50 registrations and our first tasting was an immediate success. As our choices in wines were appreciated, we were asked to sell the wines. This is how Gustido was founded in 2009.
Our philosophy is to find tasty wines with personality, made by winegrowers with a soul, with character and with passion for their product. We look at the appearance of the bottle and label, but the most important condition remains that the wine is well made and delicious. We only go for quality wines at affordable prices.
We look for the authentic wines of each region and we love the typical grapes of the region. Our wines are genuine, handmade and with the greatest respect for nature. We mainly distribute French, Spanish & Italian wines but other discoveries such as Chilean, Argentine, Portuguese, South African or German wines will certainly also be discussed and of course we want to share them with you!
Besides wines we also offer Olives, Spanish or Italian ham, Fuet salami's, Chorizo, Porto, Gin, Sangria, Vermouth and Limoncello. As long as it is tasty, innovative and affordable! Individuals, companies and the hospitality industry can come to us. We deliver at home or at your premises, but you can also contact us in Ellezelles by appointment.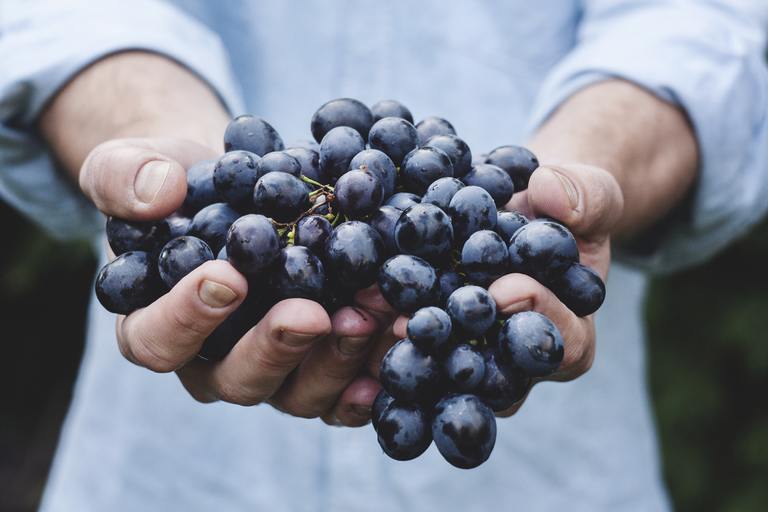 Contact us
Do you have a question or would you like to order a wine? Feel free to fill in the form below. We will contact you as soon as possible. You can also contact us by phone or mail:
Elisabeth: 0472 10 25 39