Matsu El Pícaro, El Recio and El Viejo... ...a story about biodynamic wines from Spain.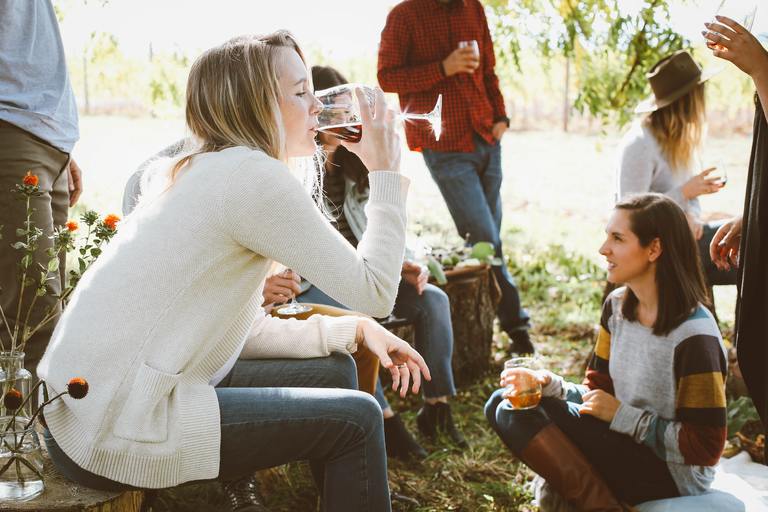 Top wines from the Toro region
Convinced of the desire to make top quality wine, winemaker Raul Acha searched for the best vineyard in the Toro area. Matsu, meaning "patient balance" in Japanese, perfectly describes the essence of this project.
The grapes come from 90-year-old vineyards with limited production, located in poor soil and grown using biodynamic techniques. Matsu is more than a winery or a wine; it is a modern, sustainable wine-growing project that brings together a unique collection of highly expressive wines.
El Pícaro' ('the villain') embodies the younger generation, in which the character's distinctive characteristics represent it: young, strong, courageous, with a lot of guts and a wild side.
El Recio' ('the tough one') rather stands for maturity and seriousness. Appropriate concepts for this are opulence, brilliance, intense, firm, voluptuous...
Made in a very limited edition and from the oldest vines of the most beautiful part of the vineyard, our last wine in the series is called 'El Viejo' ('the old one').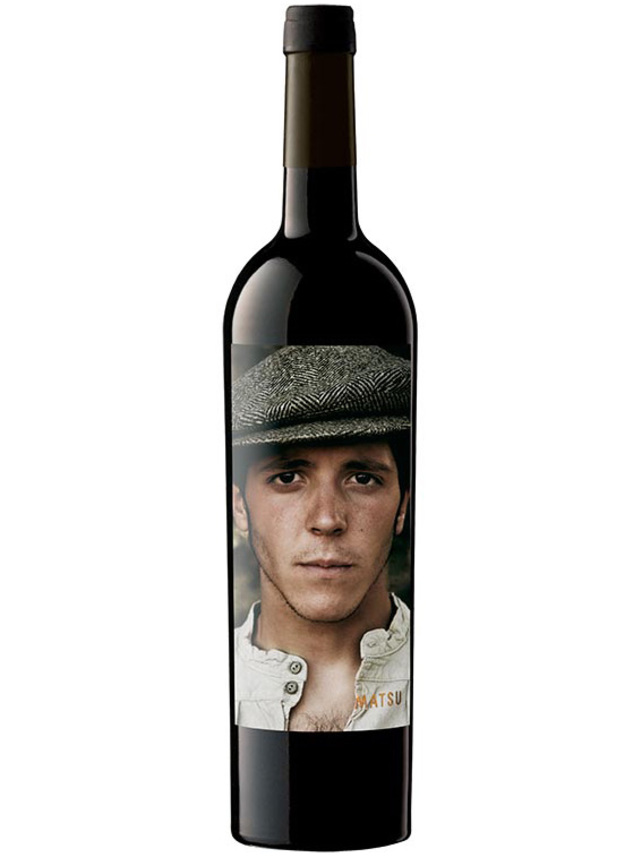 Matsu El Pícaro
El Picaro is a young, fruity, biodynamic Tinta de Toro (Tempranillo) that has had a short wood ripening on French oak. The wine has beautiful aromas of blueberries, blackberries, liquorice and a hint of minerals. When drunk, but can still develop further. Good in combination with grilled (red) meat, stews, poultry and pasta. Serve at 16°C.

Price per bottle: € 11,00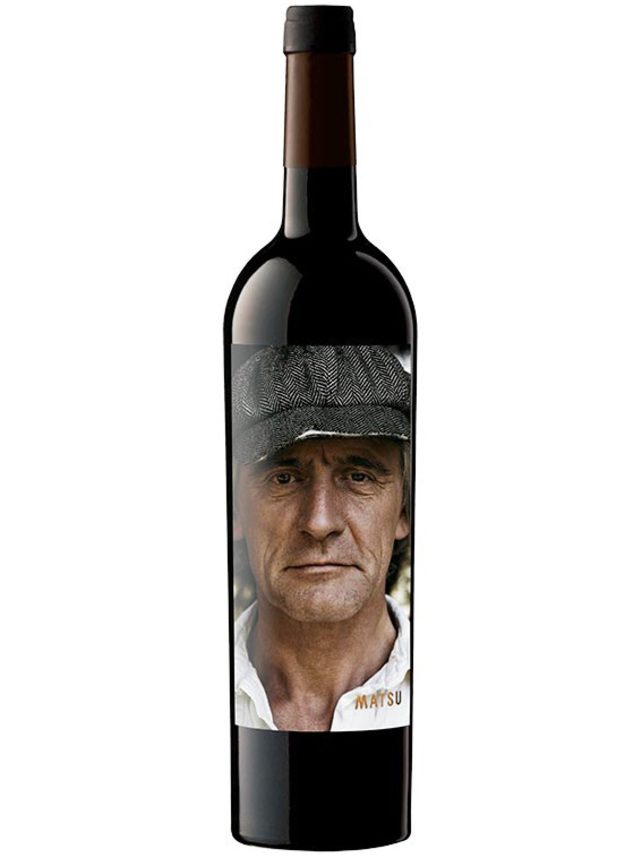 Matsu El Recio
El Recio, a limited edition wine is made with grapes from 90 to 100 years old vines. Harvested manually the first 15 days of October. Malolactic fermentation and maturation are carried out in French oak barrels for 14 months. It is a full-bodied red wine with great finesse and an intense aroma of chocolate, black fruit and vanilla. It has a full, silky taste with mineral tones and a pleasant long finish.

Price per bottle: € 18,00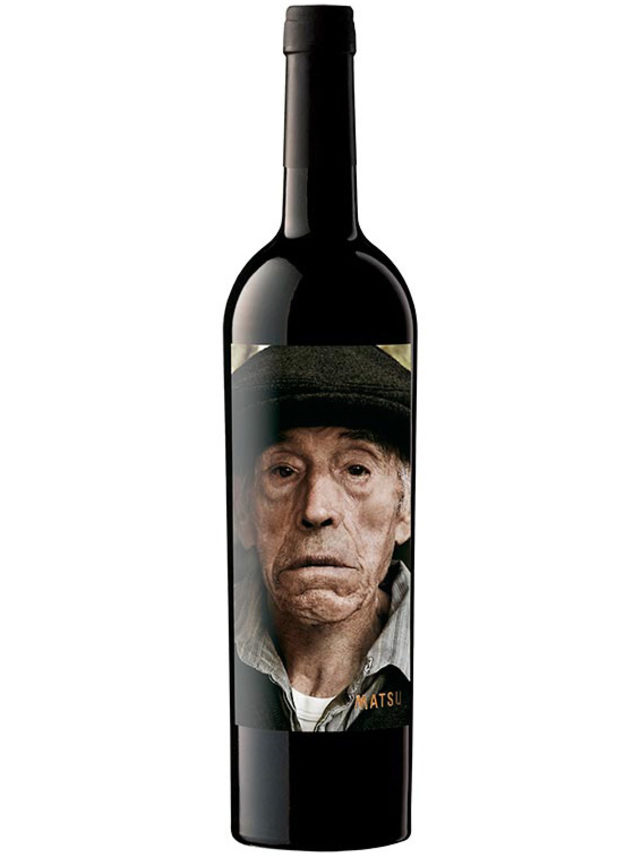 El Viejo
El Viejo is made on a selection of centuries-old vineyards. Also here a manual harvest during the first half of October. Malolactic fermentation takes place in new French oak barrels, during 16 months. A deep red colour with violet hues. Thanks to the barrel aging, the wine got a very intense nose of ripened black fruit that goes well with the roasted, spicy and smoked tones. It is full-bodied on the palate with ripe and round tannins with sweet notes. An absolute topper!

Price per bottle: € 41,00
Interested in one of these wines.
Feel free to fill in the form below with your order.